Photography
Beautiful images are an essential aspect to any event. Capturing the moment is what Memorable Moment's services plan to accomplish. Over ten years of experience and a client list of many professional organizations gives Memorable Moments the accreditation needed to accomplish your photography needs.
Here we believe that your photographs are a perfect reminder of your special day. After all, what is more important than having a beautiful record of your special day. That's why we make it our priority to provide you with only the highest quality photographs. We are dedicated to capture all those special emotions and moments, so you will always have an everlasting memory of your wedding day.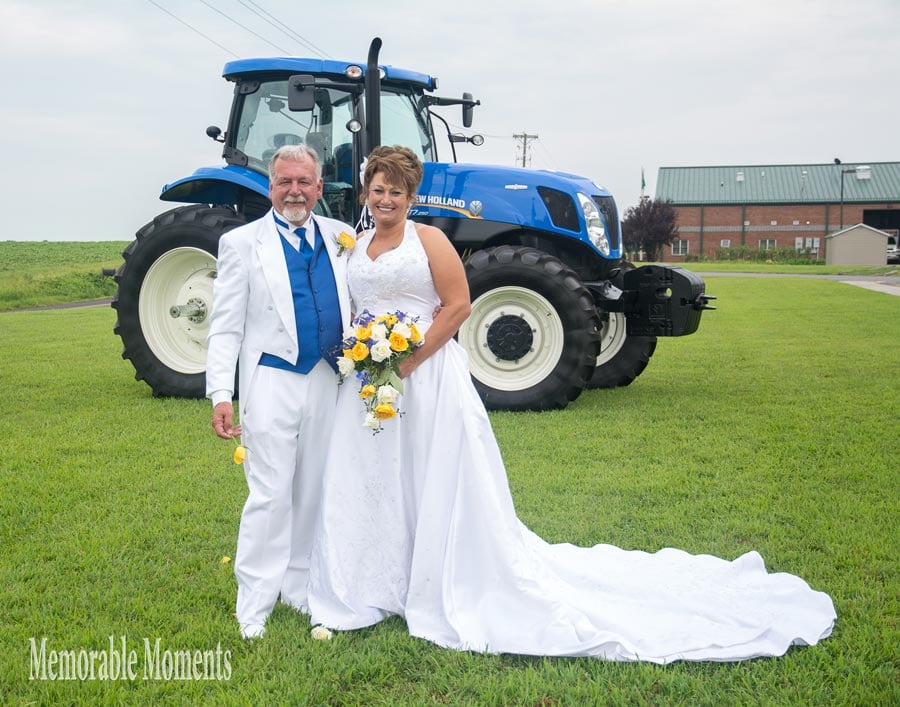 Galleries
We regularly provide photography services for corporate events, weddings, birthdays, portraits, graduations, anniversaries and many other special gatherings. View some of our photo galleries below.
Contact Us For More
Get information on pricing, scheduling and anything else you need to make your party a great time!
I loved Elaine and Sue! They were wonderful photographers. We got married outside and it was a beautiful day. Elaine and Sue took advantage of the beautiful scenery and took incredible pictures. They were so good at picking poses that fit our personalities. Once the ceremony started, I didn't even notice them as they continued to discretely take pictures and capture moments beautifully. Elaine and David make incredible photo albums and I can't wait to see mine! They were an absolute joy to work with! Allison